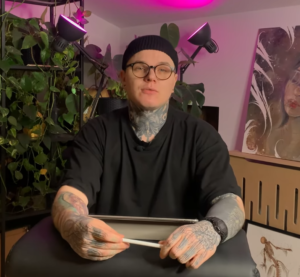 Hello, my name is Jack Cooper, and I am a tattoo artist. I have been working as a tattoo artist for over 10 years now, and during that time, I have learned a lot about the industry. In addition to my work as a tattoo artist, I am also the author of the TattooProfy. In this blog, I share my knowledge and experience with other tattoo artists around the world. If you are interested in learning more about tattoos and the art of tattooing, then be sure to check out my blog!
My Biography
I was born and raised in the United States, in the state of California. I have always been interested in art, and when I was 18, I decided to pursue a career in tattooing. I moved to New York City and started working in a small tattoo shop. After a few years of honing my skills, I opened my own studio.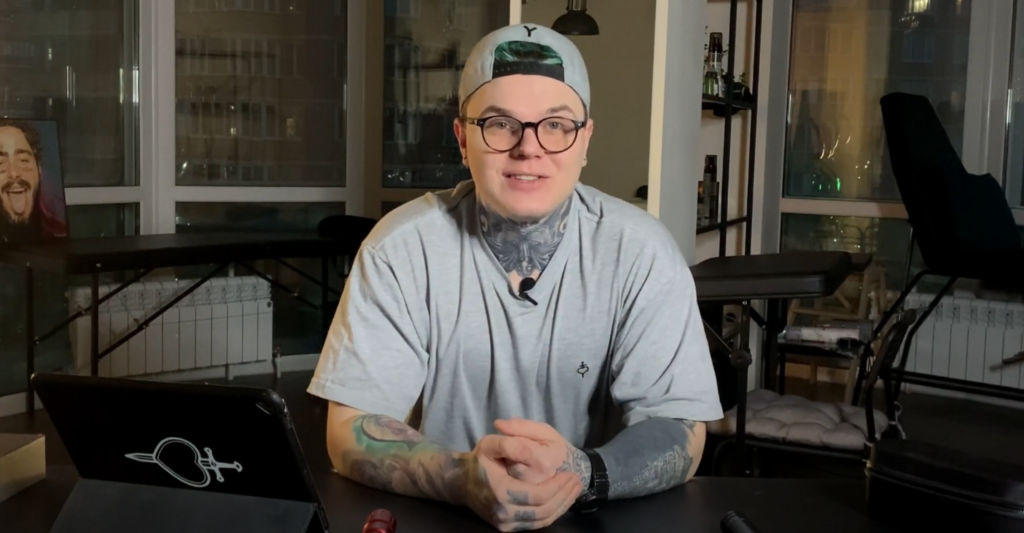 My Education
I am self-taught when it comes to tattooing. I did not go to art school or anything like that. I learned by doing and by studying the work of other tattoo artists. Over the years, I have developed my own unique style.
My Work
As I mentioned earlier, I am a tattoo artist and the owner of my own studio. In addition to working on tattoos for my clients, I also teach classes on tattooing and body art. I enjoy sharing my knowledge with others and helping them to improve their skills.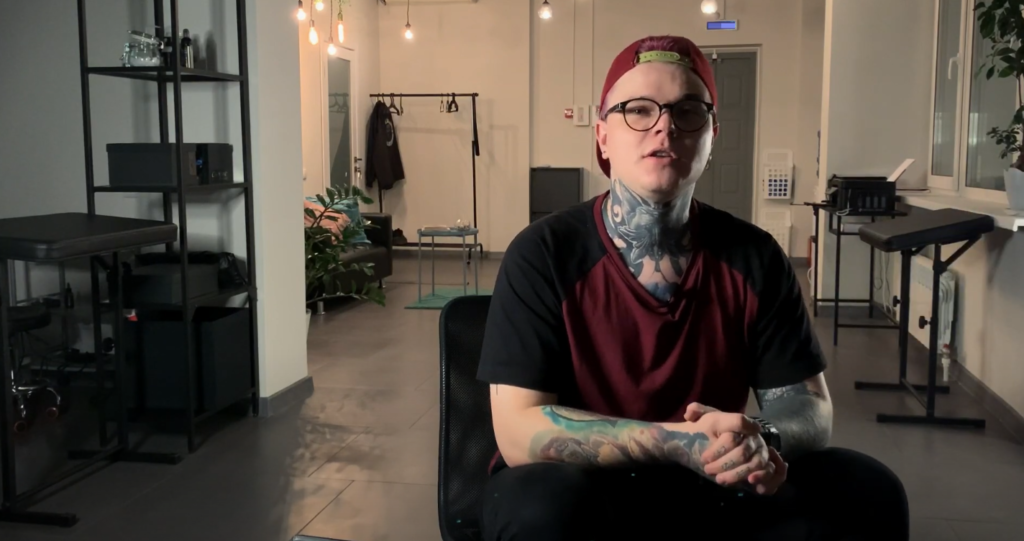 Why Do I Like Tattooing?
I enjoy tattooing because it is a form of art that I can express my creativity through. I also like the fact that it is a permanent form of art. Tattoos are not only aesthetically pleasing, but they can also be very personal and meaningful.
What Do I Hope to Achieve with This Blog?
My hope is that this blog will help other tattoo artists to improve their skills and knowledge. I also want to provide my readers with interesting and informative content.
Why I Started TattooProfy?
I started TattooProfy because I wanted to create a resource for tattoo artists. I saw a need for a blog that provided tips, tricks, and advice for those in the industry. I also wanted to create a space where tattoo artists could connect with each other and share their work.
If you are interested in learning more about tattoos and the art of tattooing, then be sure to check out my blog! You can also follow me on social media to stay up-to-date on all the latest news and updates. If you have any questions or suggestions, feel free to contact me!
Check my tattoo guides: